Jordan's artwork
By Jordan W., Layla L. and Isabel S.
This artwork done by Jordan was inspired by
unique experiences she encountered in her life. Most of her art work is either a colorful background with a black and white image or just a colorful and bright image.
Here is some of Jordan's artwork: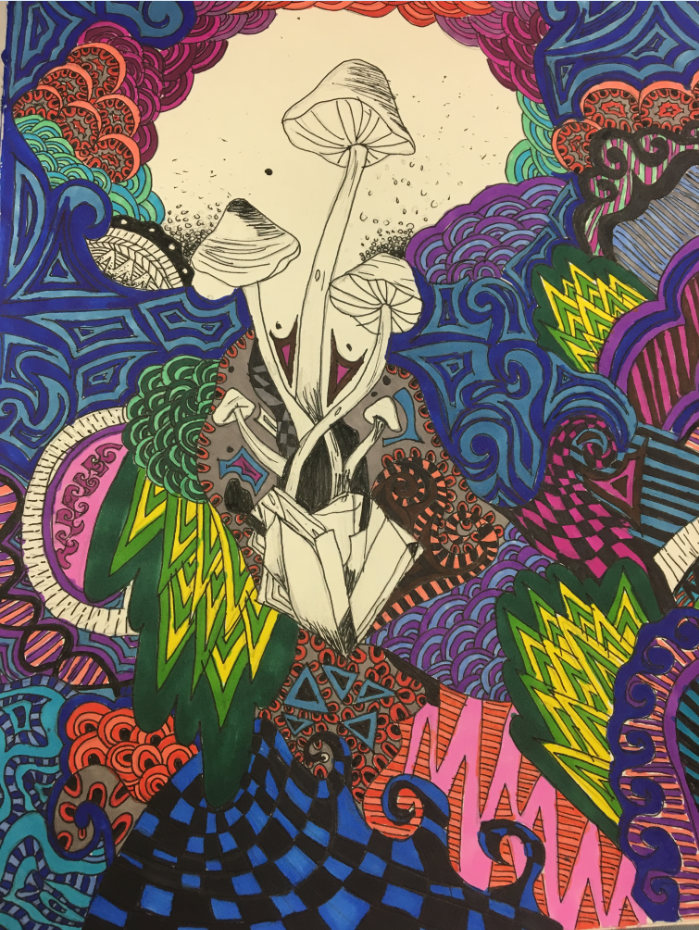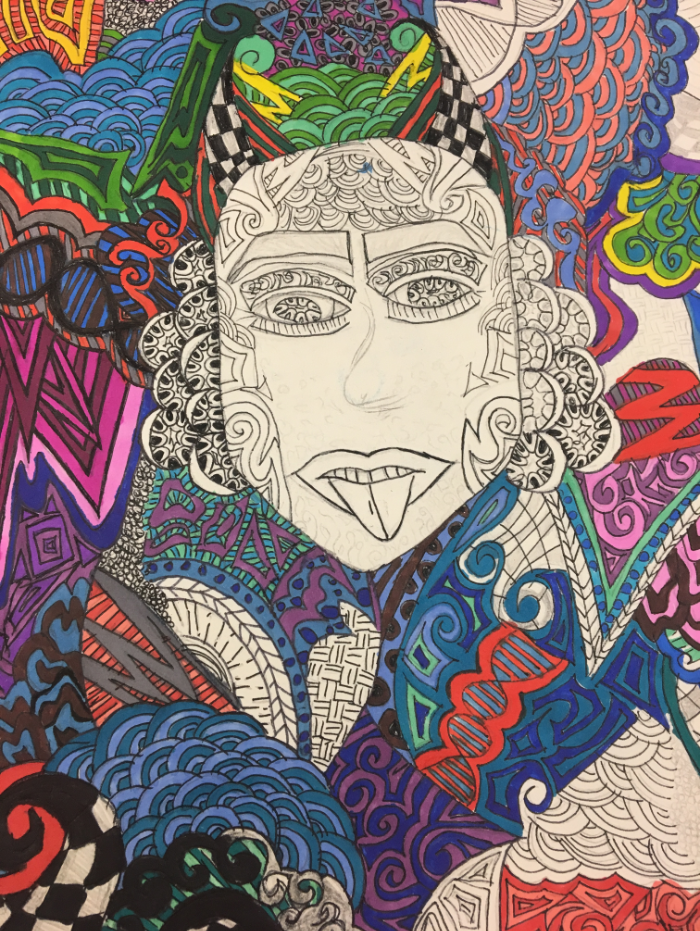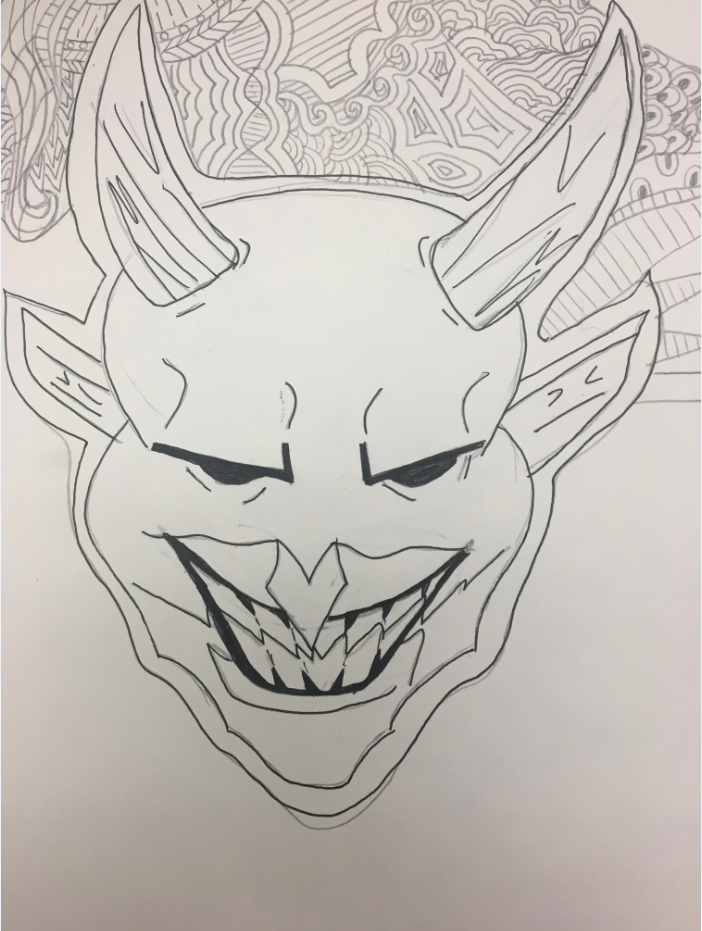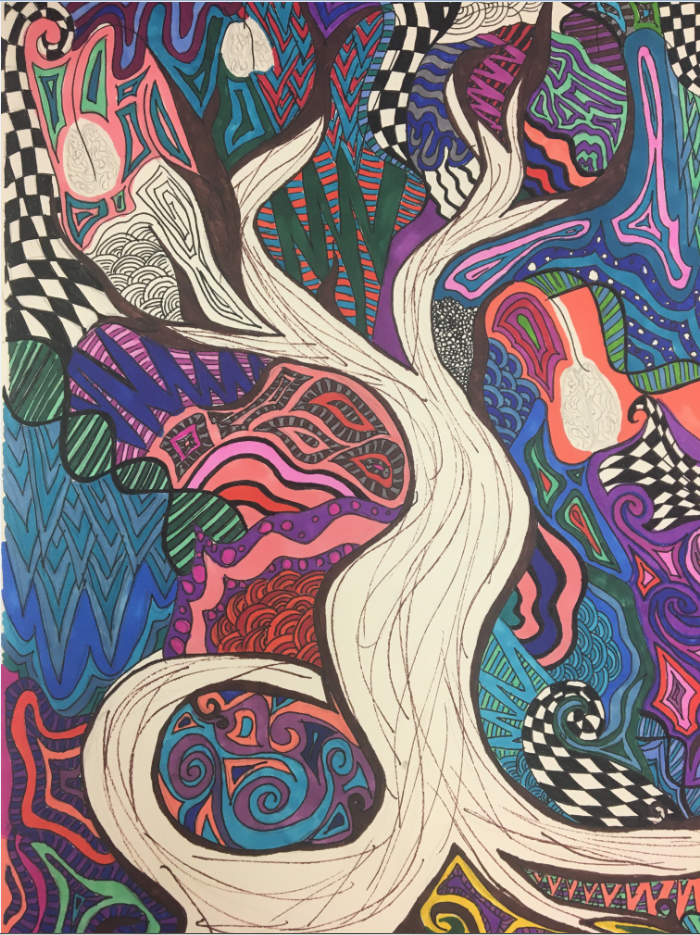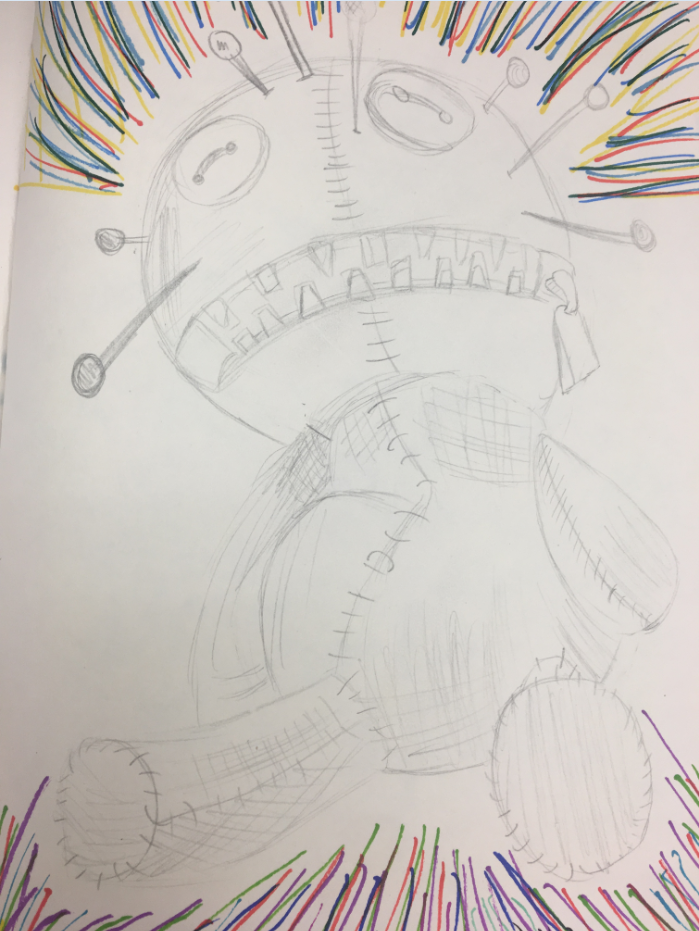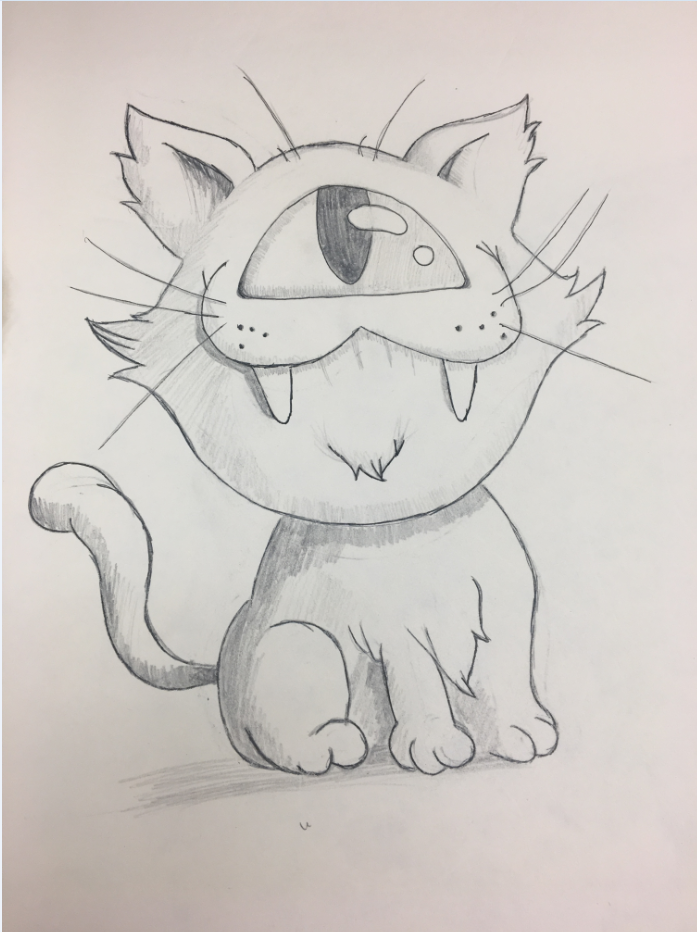 Thank you for visiting our site--hope you enjoyed the art work. Have a nice day:)!